So my Untitled Fairy Tale Dystopian Novel is such a mouthful and mostly a placeholder name. I hate working on a novel without a title because it doesn't feel official and it doesn't have the right feel. (The novel is nowhere near done at all, not even a quarter yet!) So today, I was thinking of adjectives that might work for this novel.
I love Melissa Marr's titles that have words that appear to oppose each other but they form a beautiful image when they're together.
Wicked Lovely. Fragile Eternity. Radiant Shadows. Darkest Mercy.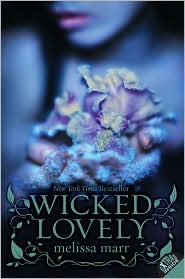 I love Lesley Livingston's titles as well.
Wondrous Strange. Darklight.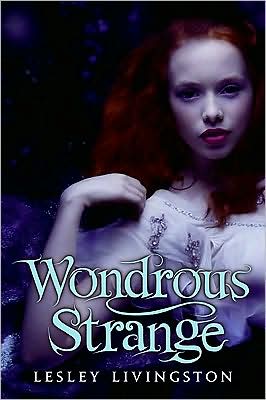 My dystopian novel is a retelling of "Beauty and the Beast," and the words "beauty" and "beast" oppose each other. I want to have adjectives that relate to that title. In the well-known fairy tale, Belle is the beautiful one and the Beast is the ugly one, but in my novel, there's a gray area for both of my characters.
Anyway, I was thinking of adjectives for "beautiful" and "beast." I used the thesaurus. I googled. I couldn't find words I liked of "beautiful." Then I decided I wanted to keep it simple. At first, I thought of the title "Beautiful and Wild," but it looked so plain. And it didn't stick out. But when I took away "and" and added a slash, I fell in love.
It reminds me of the movie
Crazy/Beautiful
which is a eye-catching title.
Maybe my new title will catch an agent's eye when I'm done writing the book!
Okay, now that I have my title, I should work on
Beautiful/Wild
!!!